Program Description
The Main objective of the project was to train VMLRs discharged from the Maoists army cantonment as entrepreneurs and assist them establish their own micro-enterprises in order to have a sustainable rehabilitation in to civilian life.
The deliverables for F-Skill comprised of three components, namely: provide technical skills development training; provide material support to setup an enterprise in the commpunity; and to provide additional business promotional support (refresher training or material support) to enhance performance of the micro-enterprise.
MAJOR ACCOMPLISHMENTS
F-SKILL implemented 23 trades to provide service to 1006 participants against the initial target of 815 participants. F-SKILL delivered its services to meet the targets of the project for VLMR participants whose characteristics and demands were highly different compared to other poor and disadvantaged participants.
Trainings provided included: Herbs cultivation, Poultry farming, Bee keeping, Buffalo farming, Goat farming, Fruit Processing, Nepali Handmade paper, Bamboo Handicraft, Furniture making, Tailoring, Cook, Mobile phone repairer.
Awarding Agency
UNIRP, Funded by UNDP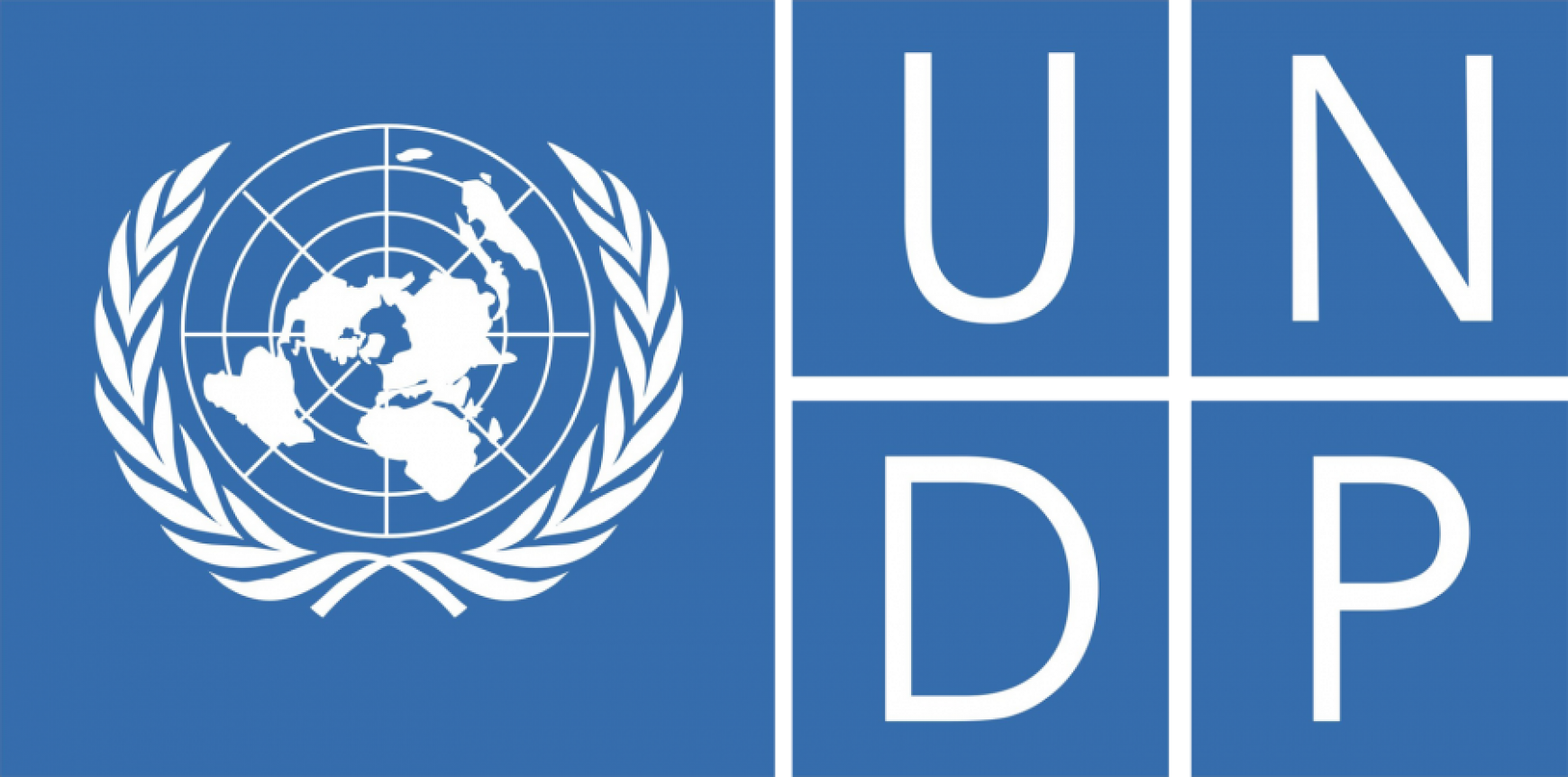 Place Of Performance
Dhangadi, Kailali, Nepalgunj, Banke and Kathmandu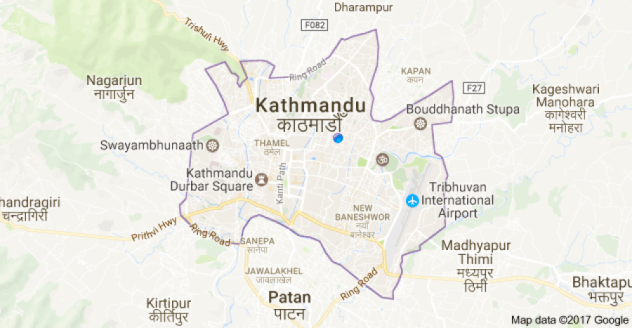 Period Of Performance
Oct 2011 - May 2012
Relevant Sectors & Themes
Vocational Skill Training
Micro enterprise development
Life-skill training
Gender & Social inclusion training
Foot & accommodation support, day care for children with care-taker provided
Business promotion support